Hope Faith Love
Regular price
Sale price
$19.99
Unit price
per
Sale
Sold out
Satisfaction Guarantee

USA Made

Fast Shipping
🎗️💗Special temporary tattoo, designed with love and care to raise awareness for breast cancer!

This custom temporary tattoo is more than just a beautiful piece of body art; it's a symbol of solidarity, strength, and support for all those affected by breast cancer.

Wearing this temporary tattoo allows you to proudly show your support for breast cancer awareness in a fun and non-permanent way. Whether you're participating in a charity run, attending a fundraising event, or simply want to spark conversations about this vital cause, our temporary tattoo is the perfect accessory.

Easy to apply and gentle on the skin, this tattoo is suitable for all ages and skin types. Wear it with pride, knowing that you're contributing to the fight against breast cancer and helping to spread awareness far and wide.

🇺🇸 Crafted and shipped from the USA
👌 High-quality, skin-safe materials
🎁 Easy to apply
👀 Passed through a rigorous quality check

Let's stand together, share our support, and empower those affected by breast cancer with this meaningful and beautiful temporary tattoo. Wear it, share it, and make a difference today! 💪🌸

Made with Love

From the initial design to the final product, we treat each tattoo as a masterpiece waiting to become part of your personal story.
Fast Shipping

Experience the joy of receiving your personalized temporary tattoos in no time. Your cherished design is always just a few days away from adorning your skin.

Estimates

Production: 1-3 Business Days
Shipping: 3-5 Business Days
About Your Tattoo

Sizing:
All of our tattoos are sized at 2 x 3.5 Inches

Applying Your Tattoo:

Clean and dry skin before application.
For best results, Trim close to design, remove plastic, and place face down on skin.
Wet tattoo, press firmly for 30 seconds, and slowly remove backing.
Pat dry, avoid oil-based products, and cover adhesive edges with makeup if needed.

Tattoo Longevity/Removal:

Tattoos last 1-2 days, location dependent.
Remove with baby oil or rubbing-alcohol and a paper towel.
Store away from heat or sunlight. Use within 2 months of purchase.

About Our Tattoos:

Safe for skin, but not suitable for sensitive areas or if allergic to adhesives.
Test on a small skin area first.
Discontinue use if irritation occurs and consult a physician for concerns.
Flush eyes with water if contact occurs and seek immediate medical help.
We're not liable for any reactions due to different skin types.
Share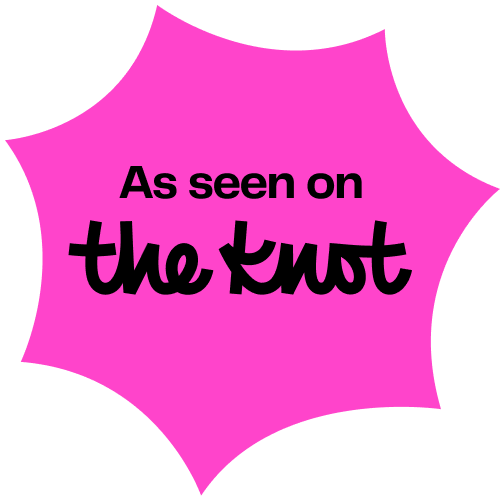 View full details